What's Marketing
Mastery?
Marketing Mastery is a six-month, one-on-one, online coaching program designed to help you use marketing to make massive improvements in your work and your life.
Are you ready to take a big leap forward in 2017? Email me so we can see if the Marketing Mastery is right for you.
Are you ready to take a big leap forward in your work and your life? Need marketing expertise to get it done right?
Marketing Mastery is a one-on-one, six-month coaching program designed to inspire you to think bigger; stretch beyond your boundaries, and hold you accountable for taking the actions needed to use marketing as a tool to move forward faster.
Marketing Mastery includes:
60-minute live video coaching session each month, where we'll review your goals and map out a step-by-step plan for moving forward.
Recording of each session so you can refresh your memory as you do the work.
A shared document where we'll keep track of our meeting notes; review questions and answers; and make plans for what's next.
Weekly email check-ins where I'll review your progress and provide extensive feedback and additional resources to help you along the way.
Discounted rates on additional coaching when needed.
When you sign up for the Marketing Mastery coaching program you agree to the timeframe and payment plan outlined here. Pay the price below for the first month. You'll be billed monthly for five more months, for a total of six months of access to the program.
The Marketing Mastery coaching program is $599 per month.
Hi, I'm Susan Hughes. I'm a writer, designer, speaker, marketer, and blogger at Marketers for Humanity.
In two decades as a marketing professional I've watched the field drastically change. Right now, everything you need to grow a business you love is available, accessible, and affordable. The power is in your hands. This is a tremendous opportunity for people with passion and drive.
What works in marketing has also changed. What works now? Being an authentic human being. Now, more than ever, people crave connection with real people and to real communities. This is good news! Real communication isn't difficult or expensive. When you're awesome, communicating is easy. Awesome sells.
I genuinely care about my clients' success and I'm willing to give everything I've got to help you move forward.
SOME OF MY CLIENTS INCLUDE: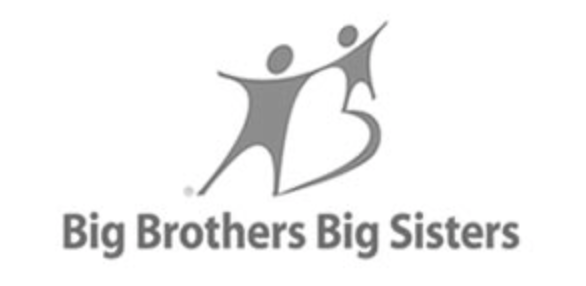 Marketing Mastery is a good fit for you if you are a:
Entrepreneur
You're an entrepreneur (or soon to be) with a lot of passion and no marketing department. You may want to improve the quality of your overall branding and messaging or start it from scratch. Or, you may want to make targeted improvements in specific areas, like:building a new website, creating an online store, or improving your content marketing strategy.
Nonprofit
You're a mission driven organization with a small marketing budget. To increase your impact, you'll need to build a community of people who share your passion. You may want update your branding and messaging or develop a content marketing strategy that appeals to your community. You may want to focus on something more specific, like an upcoming fundraising campaign.
Subject Matter Expert
You're an expert in your field. You've got information to share with people who want/need to hear it! You want to leverage your expertise to build a community of people who will support your work.